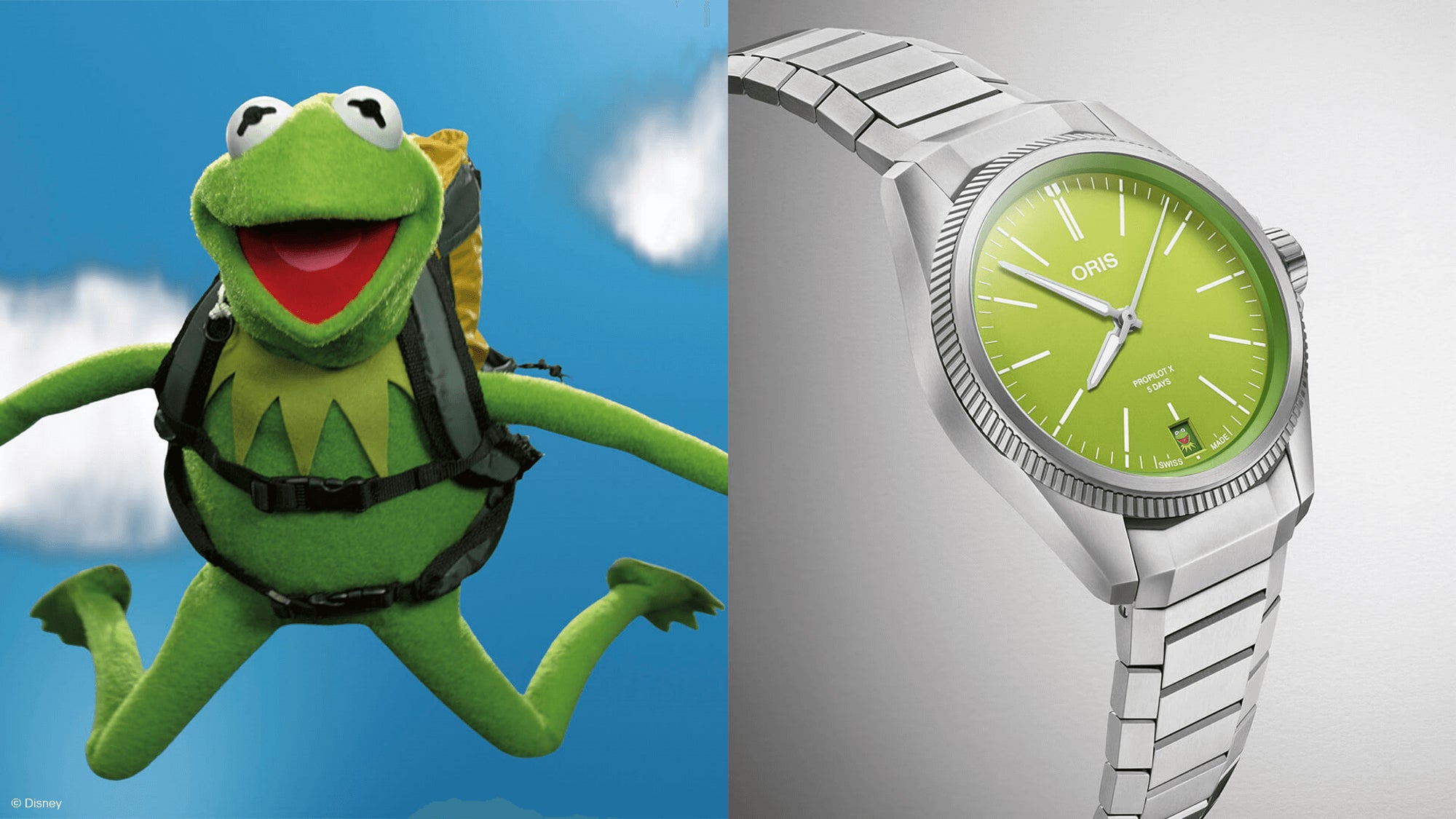 Watches and Wonders Hits and Misses Pt. 2 – The Misses
Welcome back to part 2 of our exploration into the novelties that were launched at Watches & Wonders 2023, where we dive deep into this year's biggest misses. If you want to see part 1, where we explored the watches we thought were hits, feel free to check out our article here. So, without further ado, let's begin!
IWC Ingenieur
Perhaps one of the most hyped releases of the year, besides anything from Rolex or Patek, was the IWC Ingenieur. A re-issue of Gerald Genta's famed integrated sports watch design, this was a launch that has been a long time coming for IWC; however, it does not come with some issues that take it from what could have been a hit to a bit of a miss. Firstly, if this launch were in 2020 or 2021, then it would be a massive hit, but the market and collectors are in a state of fatigue with integrated sports watches. Do we need more of them? Probably not. Secondly, while the Ingenieur is a stunning watch, IWC has unfortunately cut some corners, even though it has a retail price of around €14,000, by allegedly fitting it with a cheap group-owned movement that is also used by Baume & Mercier in watches that are a fraction of the Ingenieur's price – the same sort of thing that has seen Hublot, rightly or wrongly, become the laughing stock of the watch industry. Sure, it's a nice-looking watch but IWC should have done better with this one.
Oris ProPilot x Kermit
Next on the list might be considered low-hanging fruit by some people, but the Oris ProPilot x Kermit is easily the silliest launch of Watches & Wonders 2023. Priced at CHF 4,400 and featuring a bright green dial with Kermit on the date wheel, this watch is, rather confusingly, being marketed as both a high-end watch and a novelty item – two things that don't mix all too well. While Oris are free not to take themselves too seriously, a watch with this kind of pedigree and this kind of price tag shouldn't be used as such a clear attempt to generate clicks and online discourse. Where Oris and Kermit intersect in the eyes of these two brands is beyond us, and that's why we think it was a miss. Sure, it might appeal to some collectors, but not to us. 
Patek Philippe Grandmaster Chime ref. 6300/403G-001
The Patek Philippe Grandmaster Chime is arguably one of the most impressive watches in the world. Boasting the title of the most expensive wristwatch of all time with its 2019 Only Watch auction result of over £31,000,000 and its plethora of complications, the Grandmaster Chime is the watch that the watchmaking industry has had to contend with as the watch that signifies the industry's ceiling, at least until someone breaks it. And, instead of cherishing the sanctimony of such a title and thinking of new ways to add to the collection, Patek Philippe has lazily just stuck a selection of diamonds and emeralds onto the Grandmaster's case to create a new variant.
Sure, plenty of collectors will probably be happy to add one of these to their collection, but it feels a bit lazy for a watch of such pedigree. Perhaps we're being cynical, but the new two-tone 18kt white and rose gold Grandmaster Chime shows that a little more effort allows the Grandmaster Chime to remain within Patek's reserved ethos and be a killer piece.
Jacob & Co. Billionaire
Finally, the last miss of Watches & Wonders 2023 is from Jacob & Co., who take diamond-setting to the extreme in both a good and bad sense. Famed for their so-called "Billionaire" collection with famous owners like Floyd Mayweather, Jacob & Co. have been one of the brands that are determined to be taken seriously by the watchmaking industry through any means necessary. From creating horological sculptures like their Astronomia collection to other impressive pieces like The Quenttin, they have explored several complex facets of watchmaking, which makes a watch like the new Billionaire so disappointing. 
A re-hash of an old design but set on 18kt yellow gold instead of 18kt white gold, this new variant comes in at a whopping $20,000,000 and fails to inspire us here at The Watch Stand. That's more than enough money to buy three of the sapphire-set Grandmaster Chimes from Patek, so it's pretty easy to see which is the better proposition here. Sure, it's covered in diamonds and boasts a tourbillon, but for that kind of money, you should get much more than Jacob & Co. are offering, so this is definitely a miss in our eyes.