The Watch Stand wants to contribute during COVID-19
We want to help in any possible way we can, to battle this pandemic and support our local heroes. Some of us in The Watch Stand team have a direct connection to the Swedish health care as some of our relatives are working day and night fighting the virus. The least we can do is try to help them. Therefore, we have managed to spare over 450 new face masks to give the Karolinska University Hospital in Stockholm, Sweden.
In our factory, the staff uses protective equipment, which is why we wanted to donate the same type of protection to the health care in Stockholm. It feels good to be able to contribute to society during this difficult time.
- Soran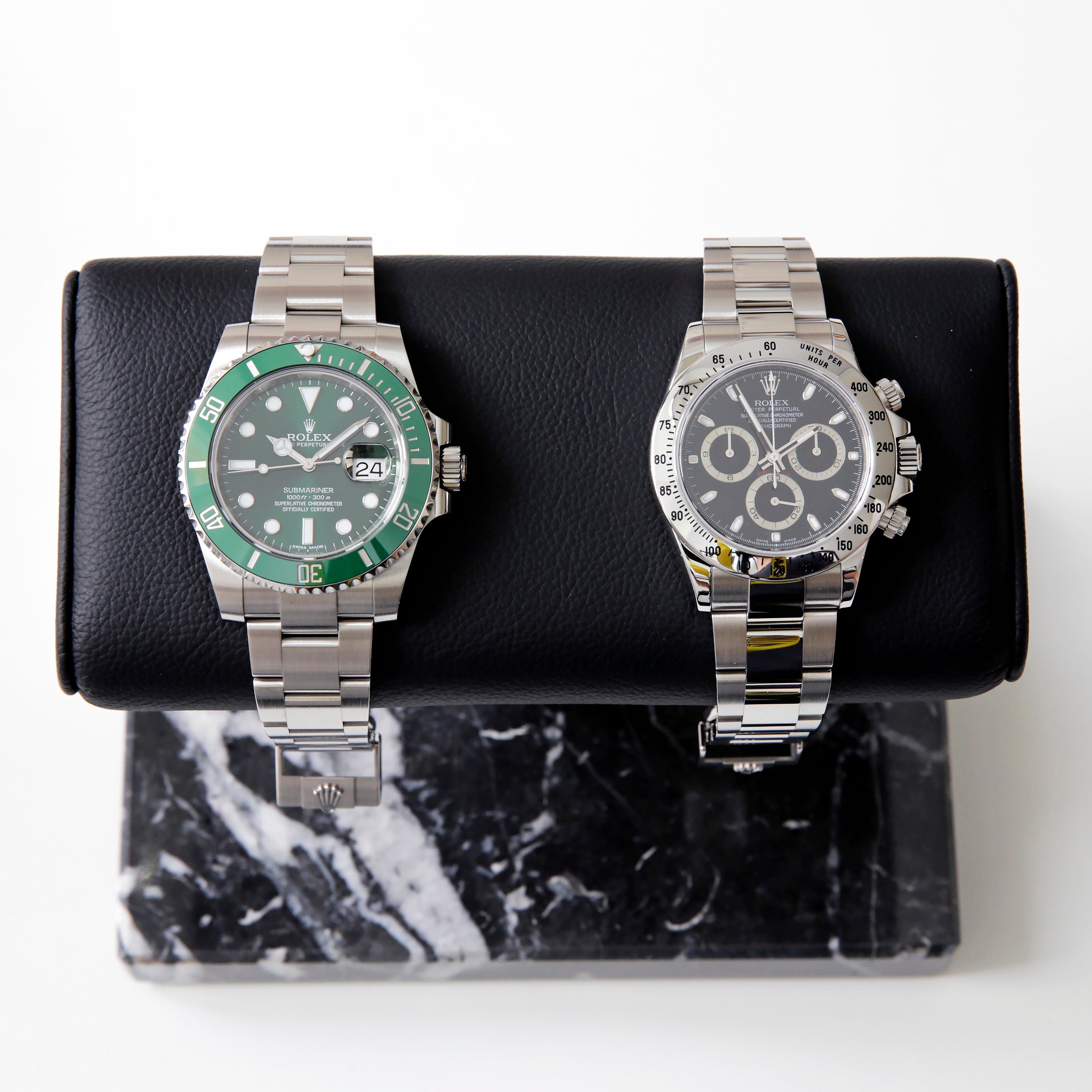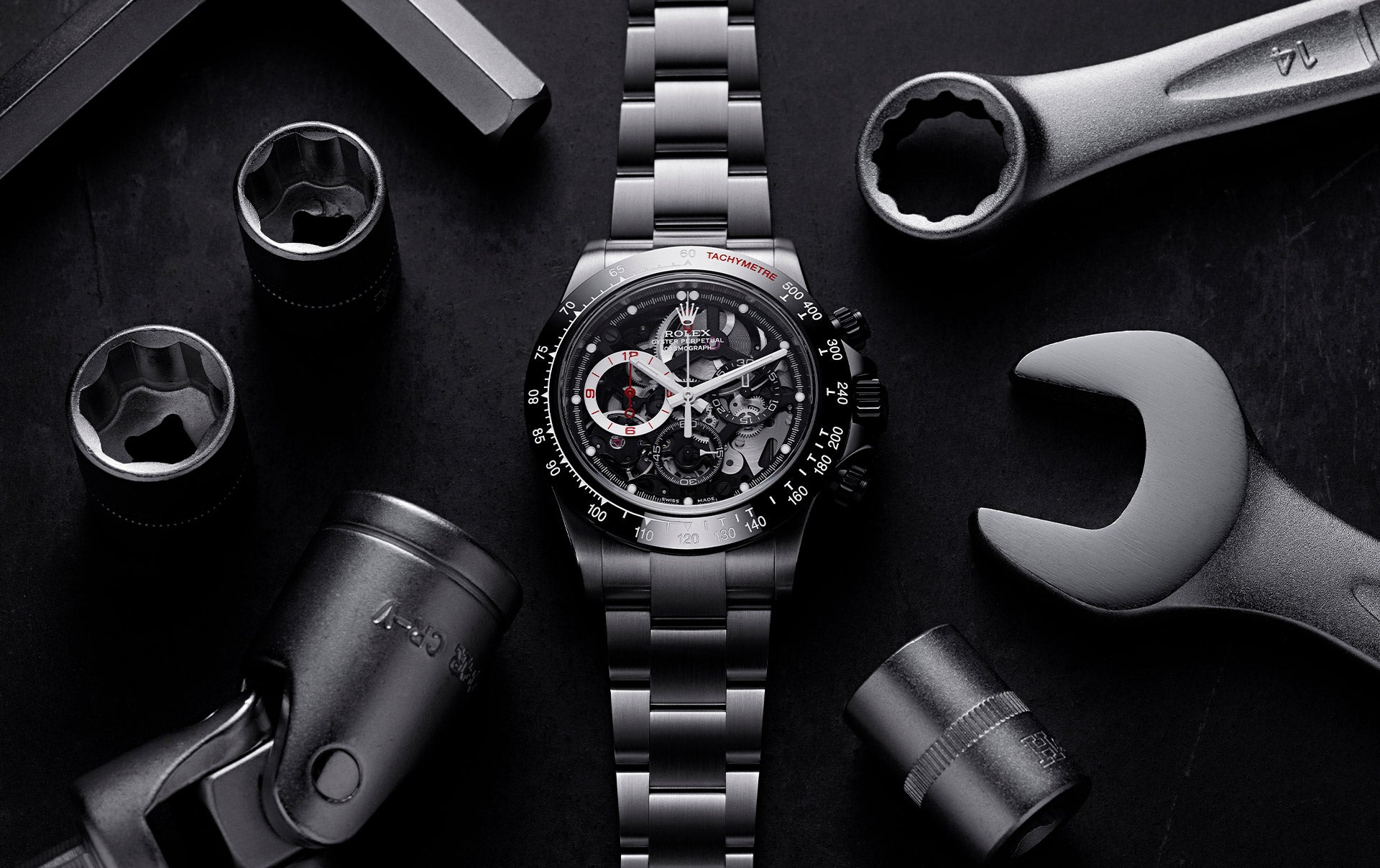 Modern Swiss watchmaking with a unique twist every time. Customisation and timepieces are two things that have always gone hand in hand. From their humble beginnings, wristwatches were in fact just...
Read more