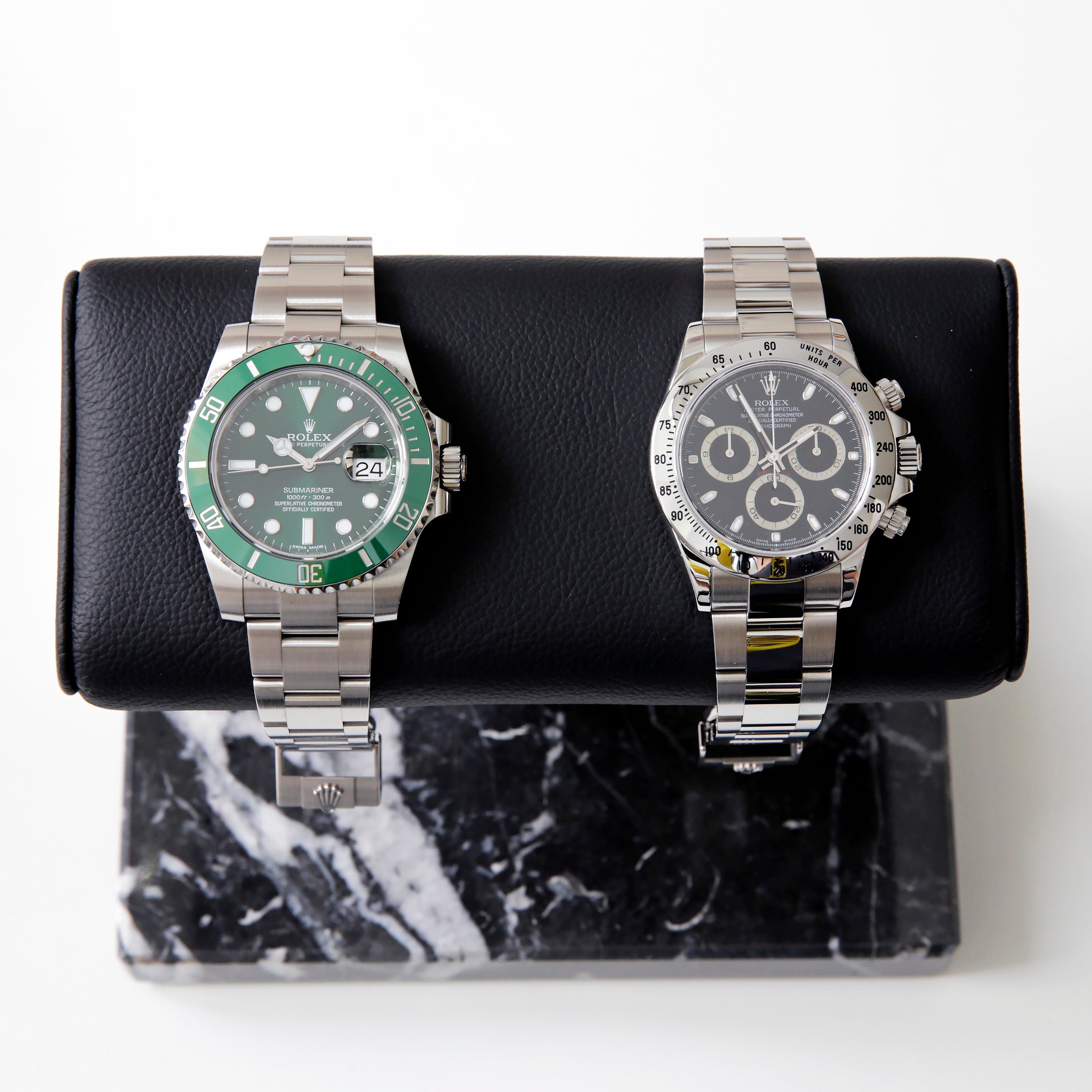 Introducing The Watch Stand Duo and our new website
Since we released the first version of The Watch Stand in 2018, the size and proportions have remained more or less unchanged. We have very close contact with you and we do constantly receive interesting feedback regarding colors, materials and more. We have listened to you and observed how you use our product.
Many of you put more than one watch on The Watch Stand. Therefore, we created The Watch Stand Duo. The same design and quality as The Watch Stand Classic, but in a wider format.
We are also very happy to launch our new website.
The website has been through an uplift, all to make it easier for you to use but also to be more in line with our brand and the feeling we want to share with you. 


Extra note regarding the COVID-19.
We are in close contact with UPS, and to date, there is no change in our shipping service. Everything is working as normal and the delivery time is still 2-5 business days. But due to local impact or restrictions, some delay may occur in your country, read more at the UPS website. 
If you have any questions about anything regarding us or your order, don't hesitate to contact us. 

Take care and talk to you soon!
Sincerely,
The Watch Stand team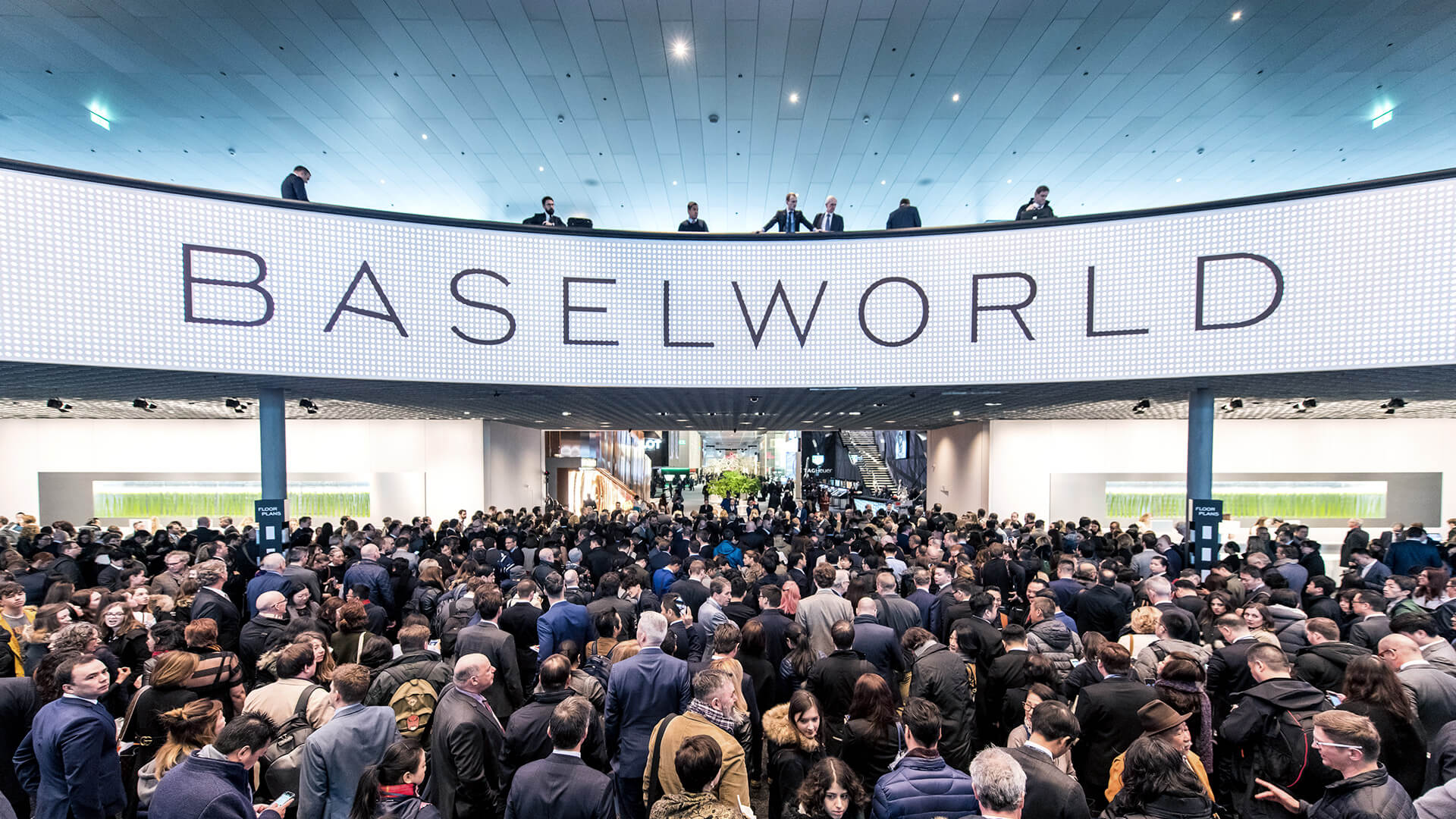 Hi and welcome back to the blog! As it is uncertain times right now we want to reach out to every one of you who reads this - take care of yourself and your loved ones as the Coronavirus makes an i...
Read more