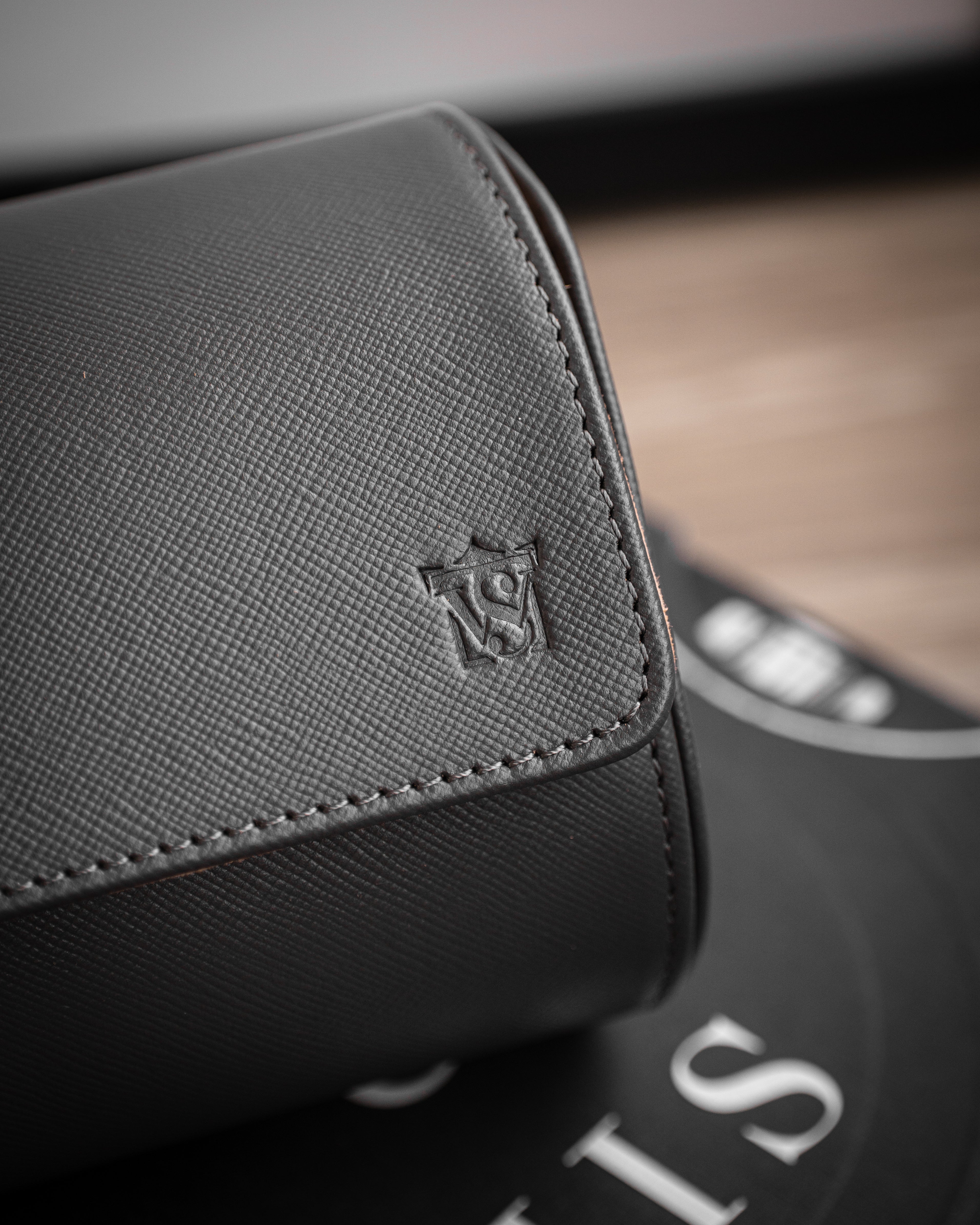 Introducing Top Wristonomy: A Fresh Chapter in Watch Accessories and Innovation
Since our inception in early 2018 with just one product, The Watch Stand has embarked on a remarkable journey of growth and innovation. Today, we are excited to celebrate our evolution as a company and brand, and unveil our new identity as Top Wristonomy. This rebrand is a reflection of our ever-expanding range of products, which now caters to a diverse spectrum of handmade watch accessories, from watch rolls and winders to trays and, of course, our iconic watch stands.
At Top Wristonomy, our commitment to excellence remains unwavering. We are dedicated to enhancing the quality and variety of the products we offer, all while maintaining the exceptional relationship we have nurtured with our loyal customers over the years. 
As pioneers and inventors of the original watch stand, Top Wristonomy takes great pride in this legacy. Every watch stand in our collection is a registered and protected design, bolstered by numerous Intellectual Property rights. Our engraved logo in the lower right corner is your assurance of authenticity, quality, and handcraftsmanship. With our new logo, we extend this promise of quality and innovation to all our products and collaborations.
Our vision for Top Wristonomy is not only to provide watch enthusiasts with the finest accessories for their timepieces but also to be at the forefront of innovation, constantly redefining the standards in our industry. We're excited to embark on this new chapter with our customers, partners, collaborators, and the entire watch-collecting community as a whole.
Stay tuned for exciting developments from Top Wristonomy as we continue to create, innovate, and elevate the world of watch accessories. Thank you for being a part of our journey, and we look forward to sharing many more moments of horological joy with you.