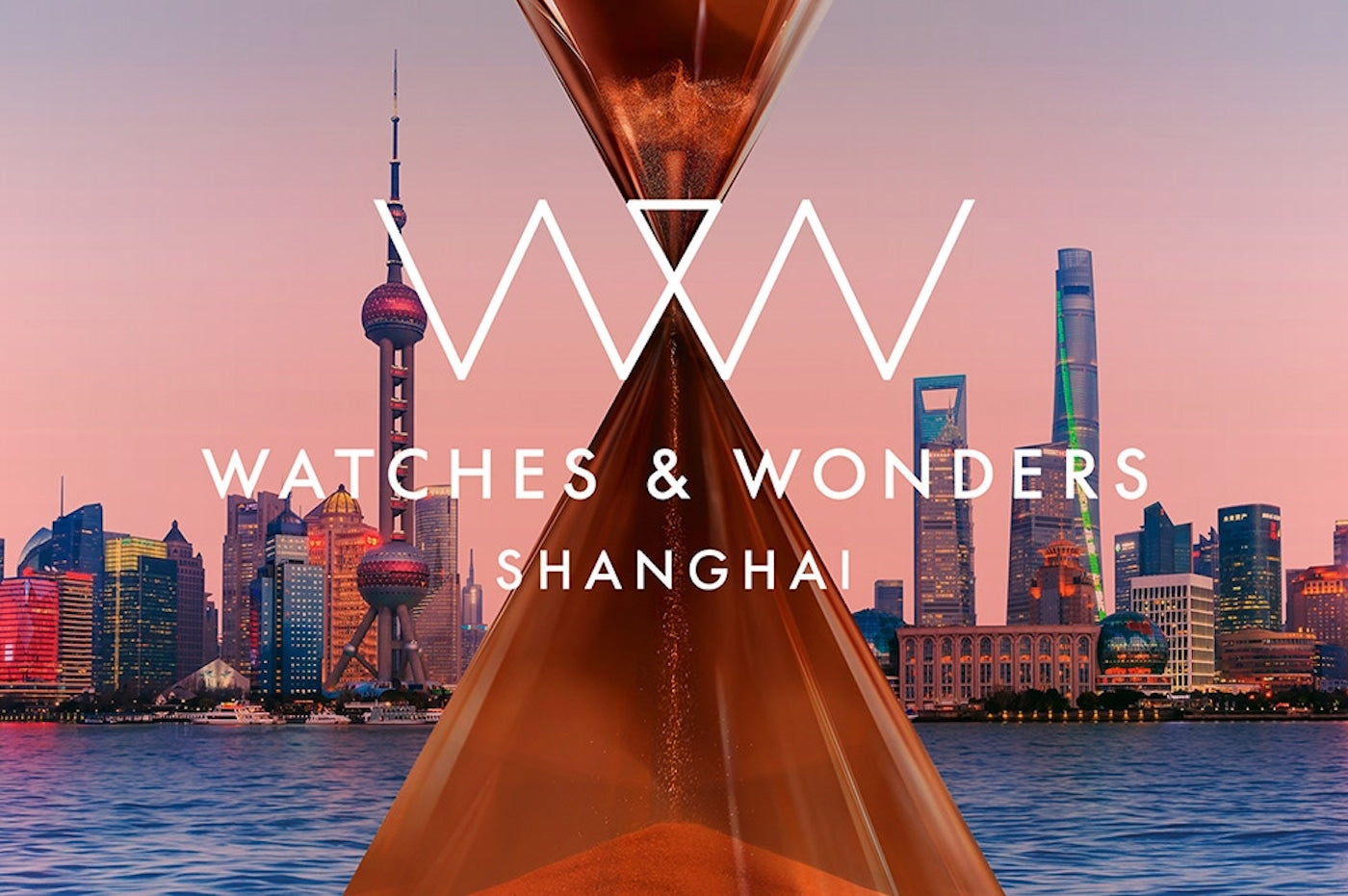 Our Favourite Releases from Watches and Wonders Shanghai 2020
Following on from the hype of the Rolex releases earlier this month, September has shaped up to be an exceptionally exciting part of 2020 for us watch enthusiasts. While Rolex was undoubtedly the main attraction this month, Audemars Piguet decided to steal a bit of their limelight with a limited-edition version of their legendary Royal Oak on the same day they announced their novelties. Aside from these releases, however, we have been treated to Watches and Wonders Shanghai – the very first time the show has been in China. With 30 participating brands, it would be impossible to go through every release that we love, so we're going to go through a few brands that we think have done an excellent job.
Lange and Sohne
With three new references released this week alone, Lange's design department has clearly been busy. These new pieces all share some key design aesthetics that serve to link these together as a trio of releases, as they are all part of the 1815 watch family. The things they all share? They're all made from Lange's patented 18ct Honey-gold - a mix of materials that Lange are keeping under wraps, for a start, but it goes beyond just their material. Their cases share the same shape, and their lugs are all the same, which gives these timepieces a sense of flow from one to the other as they get increasingly complicated.
The first of these three releases is their TOURBOGRAPH PERPETUAL HONEYGOLD "Homage to F. A. Lange". Combining five classic complications; a tourbillon, a rattrapante-chronograph, a perpetual calendar and a fusée-and-chain transmission, this is both; a technical masterpiece, and a piece of visual artistry. Limited to just 50 pieces, this is a timepiece reserved for the most hardcore of Lange fans.
The next novelty is the 1815 RATTRAPANTE HONEYGOLD "Homage to F. A. Lange", another limited-edition timepiece limited to just 100 pieces. Looking somewhat similar to the Tourbograph, the Rattrapante uses its superior legibility to highlight its eponymous complication. Focusing on the rattrapante complication, a double chronograph, this timepiece emphasises the precision of Saxon watchmaking, as Lange puts it. 
The most simple of the three releases is the 1815 THIN HONEYGOLD "Homage to F. A. Lange". With a two-hand time only dial layout, this is a classic Lange dress watch. Pairing its white two-part enamel dial with their Honey-gold, Lange has given this timepiece as elegant a feel as they could have. With its Arabic numerals and railway track minute scale, this encapsulates all of the design motifs one could expect from a typical Lange dress watch.
Vacheron Constantin
Following from their incredibly busy first half of the year at the flagship Watch and Wonders virtual event, Vacheron Constantin has decided to release only one new watch at the Shanghai W&W, but it packs a hefty punch. This is their solid 18ct pink gold Overseas Self-Winding. Vacheron's answer to their fellow holy trinity member's Nautilus and Royal Oak, the Overseas is Vacheron's flagship sports watch. Earlier in the year, Vacheron released the Overseas perpetual calendar ultra-thin model in pink gold and blue dial, but this is the dialled-down time and date only version. Equipped with an equally stunning sunburst blue dial, this is the timepiece for the collector that wants the might of a gold Vacheron Overseas but wants a more simple dial.  
IWC
Releasing an entirely revamped Portugieser collection, IWC certainly made the most of the Shanghai-based Watches and Wonders event. With a whole new array of colours from green to red to blue to white, IWC have every aesthetic covered. On top of this, in typical IWC fashion, they have practically every complication covered too. From tourbillons to chronographs to high tide and moonphase displays, the new Portugieser collection leaves no stone unturned. In addition to all of these variants, IWC also released their first Portugieser on a steel bracelet, which has gone down a treat on social media with its sporty yet classic look. Some people have drawn comparisons between it and the Nautilus' bracelet, which isn't too far from the truth - but there is definitely enough of a difference that it doesn't look like a copy and can stand up as its own unique design.
This new collection clearly demonstrates IWC's plan to continue moving forward with their in-house movements and keep innovating. This single collection has no less than three new in-house chronograph movements in it alone. This is a clear indication of how IWC plan to move forward with their brand. With their new manufacture completed just two years ago, it would be safe to assume these are some of the first movements to have been designed, prototyped and assembled entirely in this new state-of-the-art facility.
As mentioned earlier, there have been a lot of new releases this week at the Watches and Wonders Shanghai 2020 event, and it would be impossible to cover them all. If you would like to see what else has been brought out feel free to check out the website here.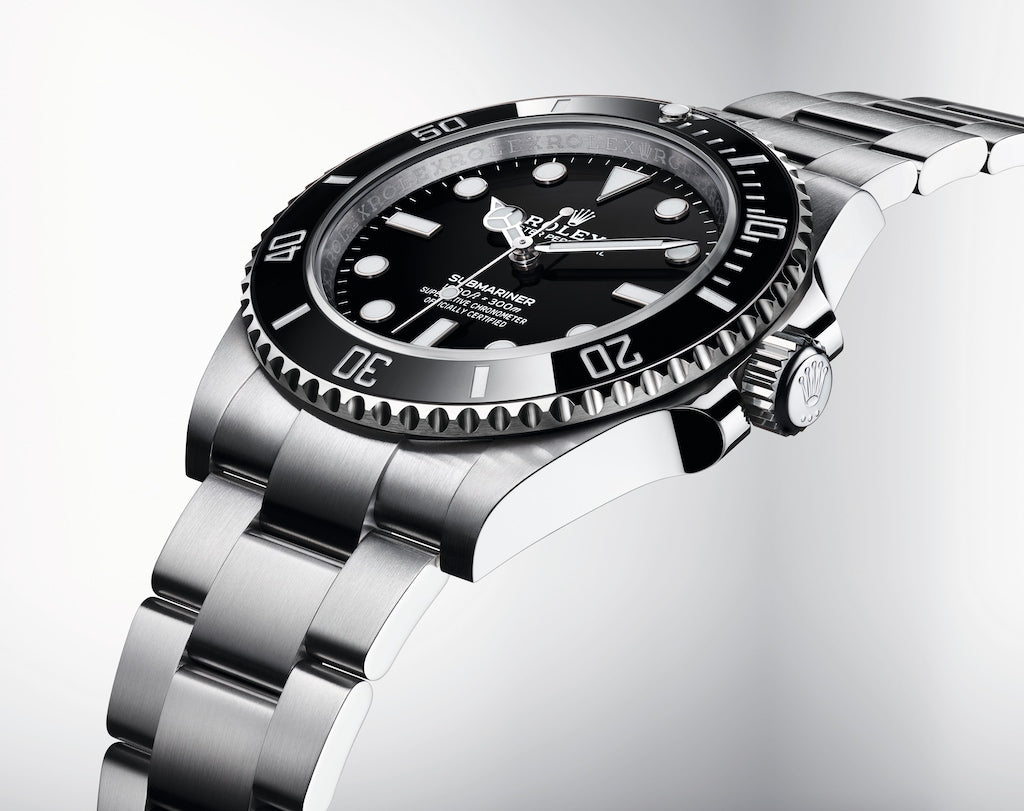 Out of the blue indeed. With the entire globe going into lockdown this year, the world of watchmaking was one of the many industries that halted most of its usual business. From trade shows to watc...
Read more